goodwitch/badwitch Exhibition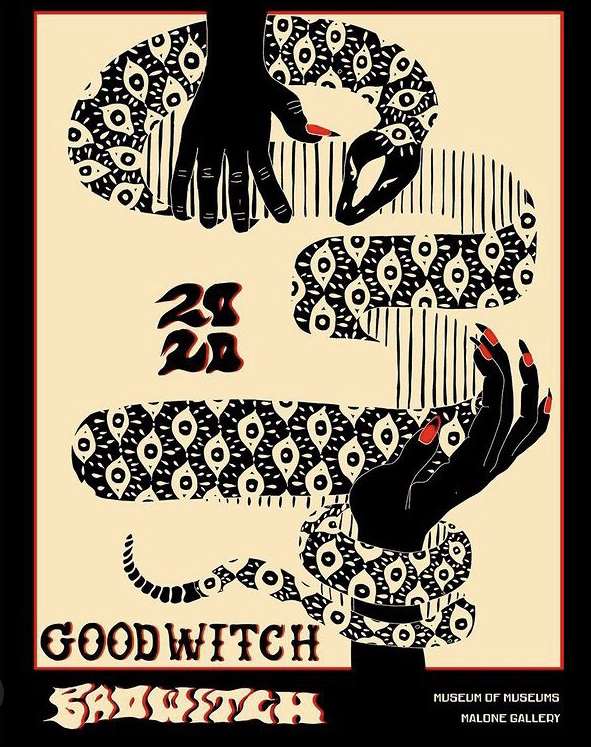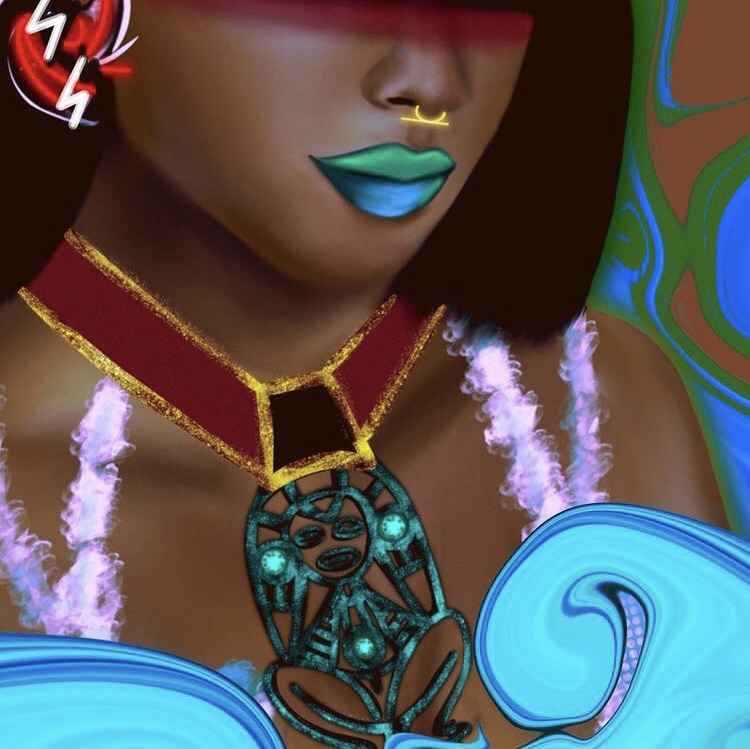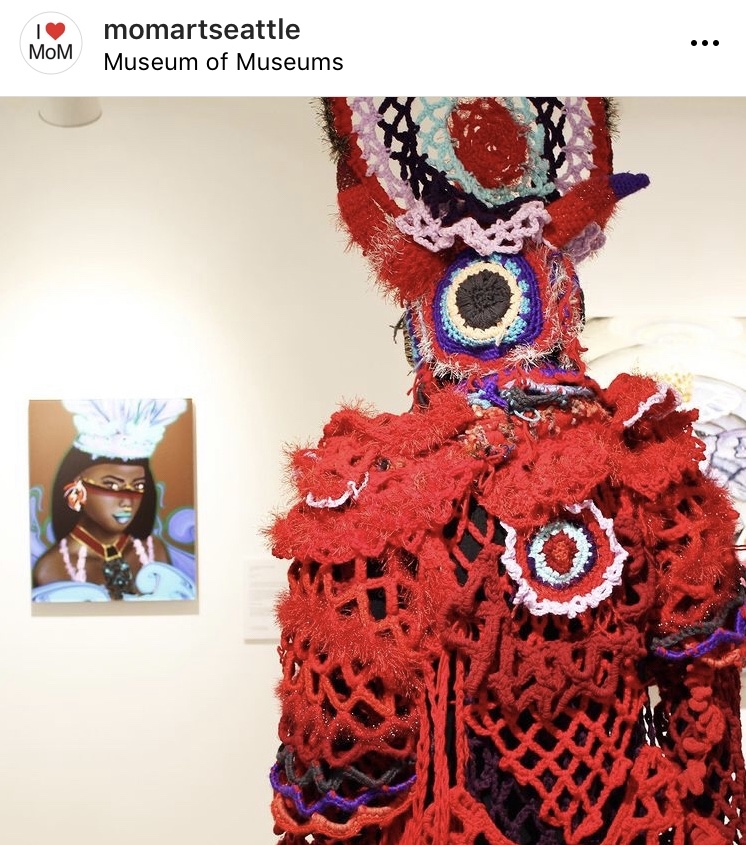 My werkk (TGND: Atabey) is showing in the goodwitch/badwitch exhibition! This group show is co- curated by Bri Luna of TheHoodwitch and Greg Lundgren ( Director at Museum of Museums). I am very excited to be apart of this as there are so many gifted artists in various mediums being showcased. The exhibition is set to explore "the intersection of contemporary art, ritual, and witchcraft/brujería."
goodwitch/badwitch is being held in the Malone Gallery of MoM.
The poster shown is created by Becca Fuhrman (@fuhrmz).
Pictured is a close up of my art, and a full view next to work by Zach Monday(@zeezmonday).
A little about the werkk: Atabey is the supreme goddess in Taíno cosmology, and known as the "Earth Mother." She is the embodiment of fertility, fresh water, hurricanes, and love.