The Goddess Next Door Art Exhibition 7/9/17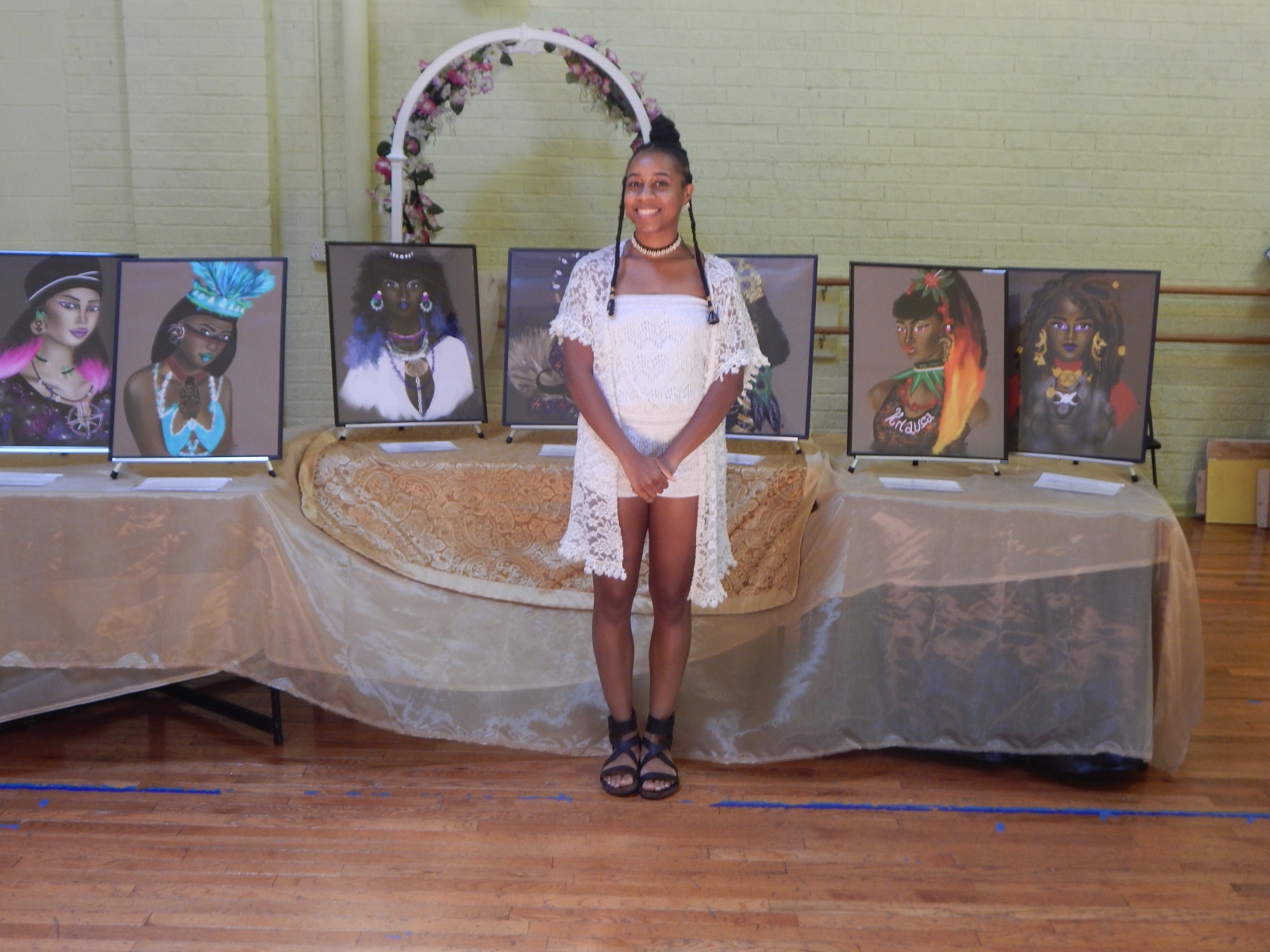 I held my first solo art show on July 9th. THANK YOU so much to those who attended & or purchased art today. Your support means a lot to me & it helped make my first exhibition a success!!
The werkk for my series The Goddess Next Door are listed in my portfolio section, and can be purchased as prints in the shop section.
Here's a look at when I first begin this series with watercolor portraits: